You can check out all episodes and playlists by visiting the menu above: Shows – > Blue Moon Americana -> [Episode number]
This show, broadcast Thursday mornings from 9 to 11 on KWTF 88.1 FM, features two hours of the newest Americana music out there and it's also where you can relive some of the classics, and hear from some of our local Americana artists.  We'll be broadcasting live from the KWTF studios in Santa Rosa.
Shows are rebroadcast at 5am the following Thursday morning on KOWS 92.5 FM, Occidental, California.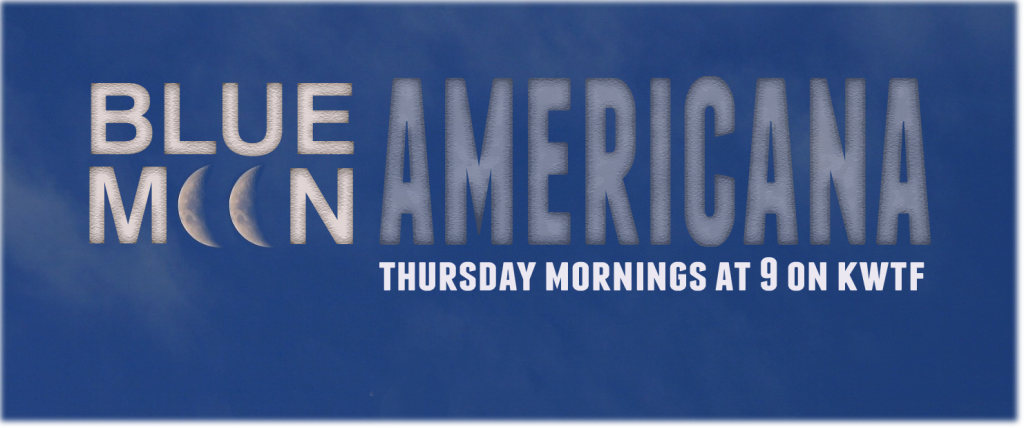 Here's a link to a recent show: